The dynamic economic environment makes the ability to flexibly choose an appropriate competetive strategy a key element in the success of an enterprise.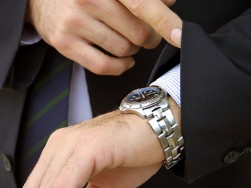 The effects of globalization and technological changes cause the gradual disappearance of safe market niches, in which the same competitive strategy can be used for years.
The aim of our services, depending on their type, is assisting our clients to correctly determine a competitive strategy, which in the most effective way possible links market chances and the enterprise's strong points. Other aims are: developing a mission, a vision of strategic goals; and transferring them to lower tiers of organizational structure, ensuring the actual implementation of the plan.